take a healthy leap
choose sajete
stay healthy
dance forever
The Beginning
Exiting Stage Left
While I have always loved dance, you could not tell it from my first dance recital. I walked onto the stage with 16 other 3 year olds to perform a ballet dance. The lights were dim, but I could see my mom waving encouragement from the first row. Too nervous to perform, I promptly walked right off the stage. Nervousness and humiliation aside, that day was the beginning of 13 years of daily practices, recitals and intensives. All for the love of dance!
The Journey
Staying on Path
Any athlete's journey, including my own, is made up of a steady commitment to improvement and excellence. Those who can stay on this path travel the farthest and accomplish the most. At Sajete, we know that good health is a critical part of this journey. For dancers, good health starts with daily care and immediate treatment when the inevitable injury strikes!
The Destination
Happy Healthy Dancers
Join us at Sajete in pursuing the love of dance by taking care of your most important equipment - your incredible body. We look forward to sharing with you many wonderful products and ideas to help you enjoy many healthy years of dancing. Make that healthy leap today and give yourself the very best care!
always prepared
When we least expect it, injury can find us. Be prepared to treat yourself and immediately start your recovery with a Sajete Healthy Dancer Bag!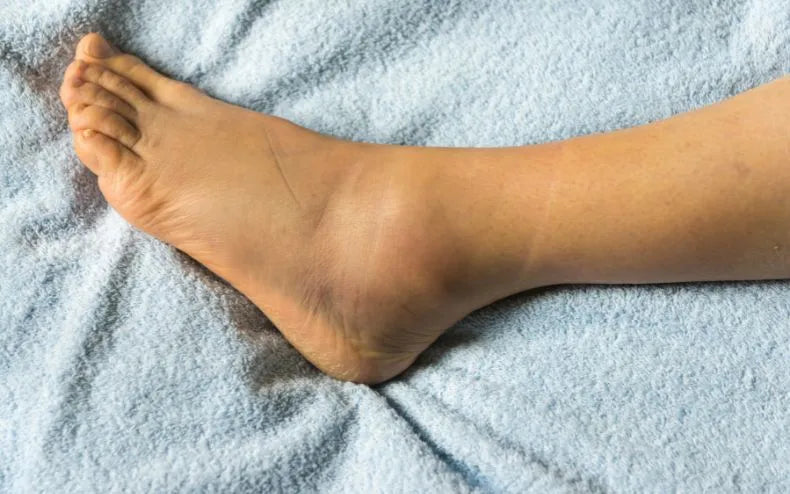 Foot Care
Your Sajete Healthy Dancer Bag has everything you need to keep your most valuable asset (your feet!) performing at their absolute best.
Joint Care
Be ready to support your joints and make sure they have the stability and care needed to perform their best.
Muscle Care
Treat and massage muscle soreness so you maintain the full range of motion necessary for peak performance.
Sajete Healthy Dancer Bag
Dancers and all athletes require consistent practice and focused discipline to achieve their best. Prompt attention and careful treatment of the dings and bruises along the way will make the journey more fun and successful. Add a Sajete Healthy Dancer Bag to your list of essentials and always be ready to be your best!
Blisters are common and can be caused by friction, burns, or certain medical conditions. While I can provide some general advice on treating blisters, it's important to note that I am not a m...
Read more